Archive for September, 2009
Wednesday, September 23rd, 2009
KAZE @ RED BULL COMPETITION ATL, GA SEPT.23!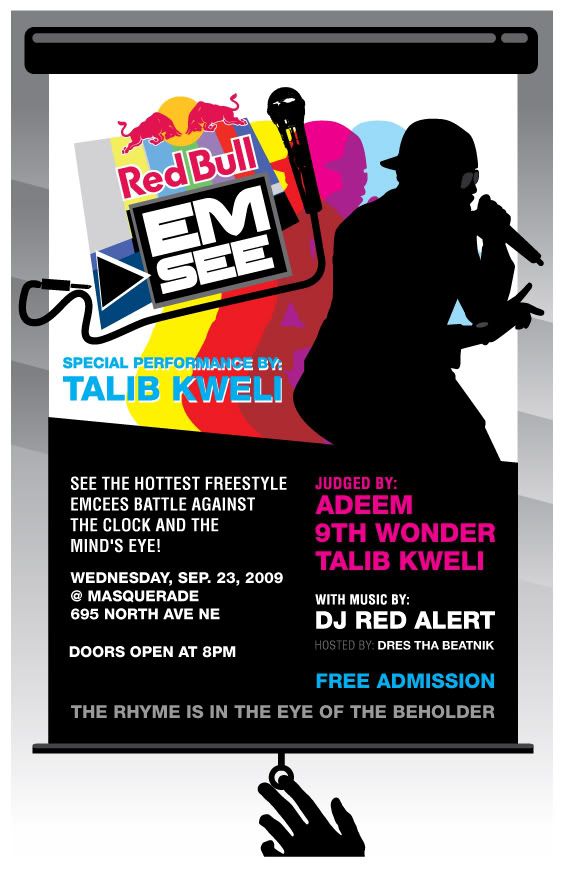 Saturday, September 19th, 2009
SHOW WILL START ON TIME @ 10pm!
Friday, September 18th, 2009
FINALLY ITS OUT 😉
KAZE/DJ WHOO KID "FIRST IN FLIGHT" MIXTAPE
CLICK HERE TO DOWNLOAD THE MIXTAPE.
SHOUTS OUT TO 2DOPEBOYZ.COM
HOLLA BACK!
Tuesday, September 15th, 2009
Peoples, its finally here.
My new video FRESH feat MR.Mohalyn is finished, please check it in my VIDEO section!
Enjoy!
Tuesday, September 15th, 2009
KAZE and his team are proud to finally launch his new website: www.kazemusic.com!
North Carolina's finest presents himself online with a brand-new look.
Watch out for new music, new videos and of course daily blog posts by KAZE himself!
Comment on his posts and just have fun!
SOTC baby!